The city street lighting project in Britain was finished in 2017. Client use the DIALux lighting solution, and purchased 600 units of EK-LD08 series street light housing and aluminum body to producing led finished lighting use for this project.
This lighting solution could not only provide the best lighting effect but also save the most energy. All street lights in this project are equipped with Class II drivers to meet the requirements of double insulation.
This client has cooperated with us for more than 8 years, The client's company focuses on street lighting projects across the UK city.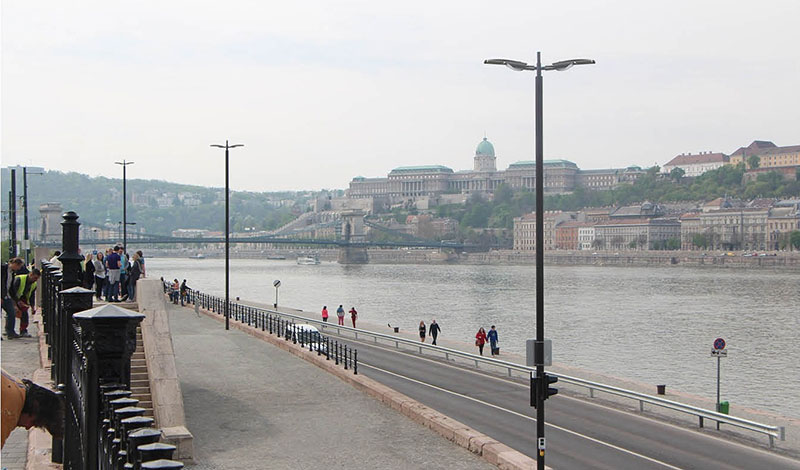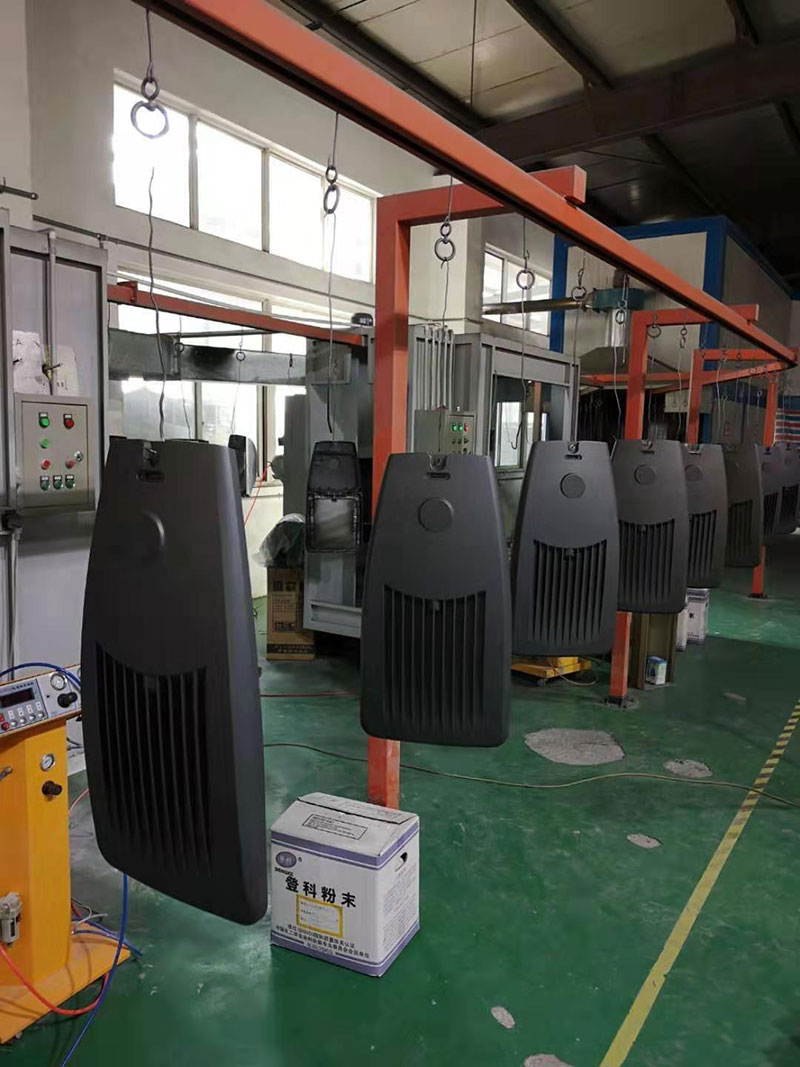 EK-LD08 design high power LED Street light casing,
180w 200w LED Street Light housing
Die cast aluminum motion sensor outdoor led street lights 120w high performance IP66 street light,
MODEL NO : EK-LD08
MATCH POWER : 120W/150W/180W/240W
CONTAIN ACCESSORIES : FINISHED LIGHTING
ITEM : 180W LED STREET LIGHTING
POWER : 100W / 240W
INPUT VOLTAGE : AC220 – 240V, 50/60 HZ
SURFACE COLOR : DARK GRAY, LIGHT GRAY, BLACK, CUSTOMIZED ETC
LIFESPAN : ≥50000 HOURS