This street light project pictures are show our high power 200w led street light in Singapore highway using
With high quality ADC12 aluminum die casting body and pass the testing IK09 water proof index IP66.
The highway avenue street lighting project in Singapore was finished in 2019, We chose EK-LD13 Series street light housing for clients to install the projects lighting.
Because the street is relatively narrow, surrounded by tall buildings
So we suggest that customers choose this flat plate style street lamp, more focus on the lamp tube to illuminate the road.
And all street lights are to work at 30% brightness when there are no pedestrians, and automatically switch to 100% brightness when it senses pedestrians passing by. Such a working mode can further improve the energy saving in environment, Town residents are very satisfied with this lighting renovation .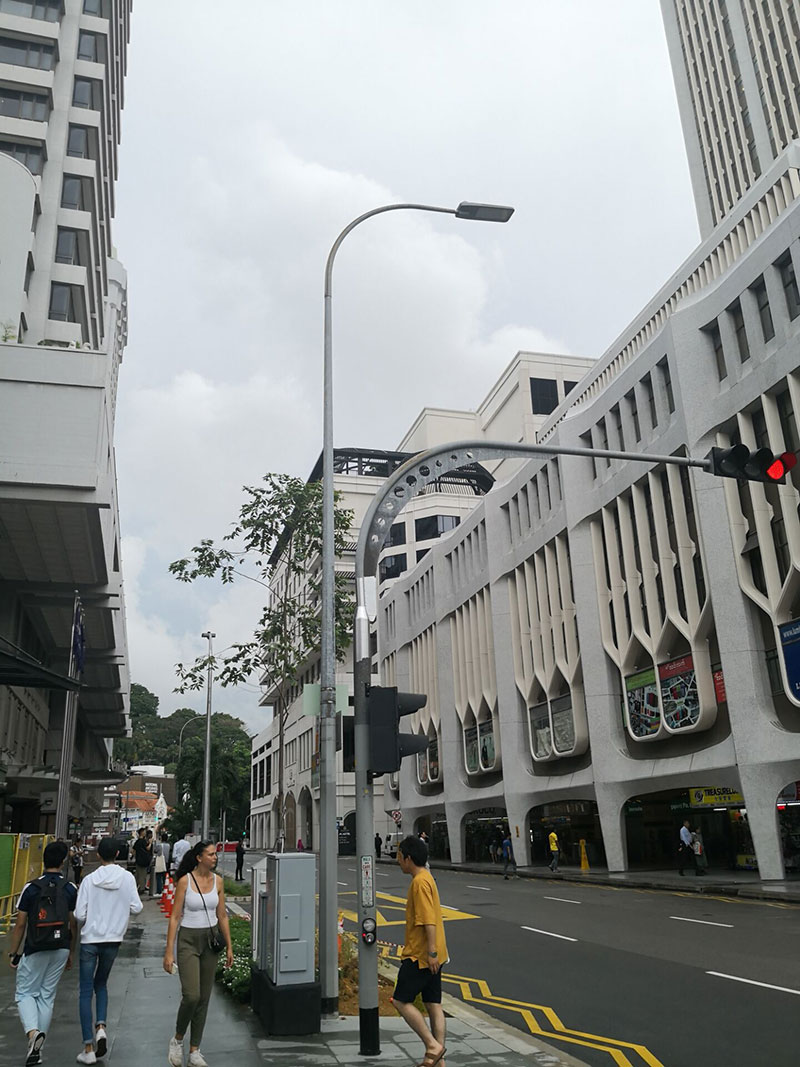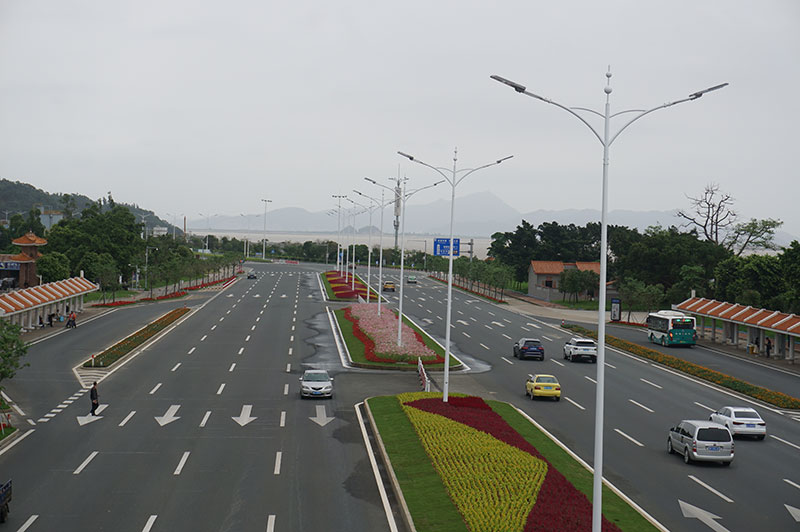 EK-LD03 LED Street light housing

Item No.
Casing Size(mm)
Match Power
Accessories
 EK-LD13 (mini)
491.5*182.5*97.2 (2.8kg)
30-40W ( lamp post 50mm)
Aluminum Casing, tempered glass,Rubber ring, screws.

  EK-LD12 (S)
601.5*243*105.1 (4.0kg)
50-70W   ( lamp post 60mm)
 EK-LD12 (L)
721.6*313.4*105.1(5.3kg)
150w-180W (lamp post 60mm)